Family Finder Help
Adoption, Brick Wall, DNA Genealogy, and Family Tree Building Help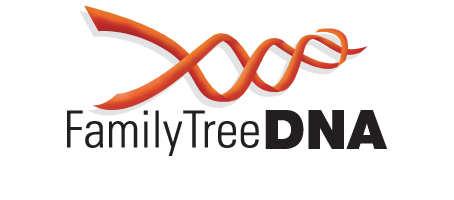 Having a hard time figuring out how to make your way around all the different genealogy sites? We do it every day. We can either help you or do it for you.

Whether you're looking to figure out your DNA results or trying to get documentation on your ancestors to create a family tree, looking for your great grandparents' immigration papers, we can help.

There are many, many resources we use. What you see here on this page are just several of the more well-known sites. In addition to these, we also utilize Church of Latter Day Saints databases, libraries, local government agencies, and many other online resources.

Let us know what you need help with. Let's see if we're a good fit for your needs.



Contact Us